Bargain burgers baby!
Location: Chinatown, Los Angeles and Highland Park, Los Angeles
Move over In-n-Out! There's a new sheriff in town(or should I say, Lord). Burger Lords, the new amazing burger establishment in LA, is none to be reckoned with. Hands down, one of the best burgers I've ever had in my life (and it was vegan!) Honestly, I could not taste the difference of my plant based delight vs. my normal hamburger heaven. You walk up to the window and order, very old school style, and you have two choices, either vegan or beef. Trust me, you can't go wrong with either.
Wondertip: You should try the vegan patty (even if you are a meat-eater).
Wondering what to order on the menu? These items are a MUST!
Housemade Vegan CheeseBurger
Lord of the Fries (topped with cheese, thousand island, and grilled onions!)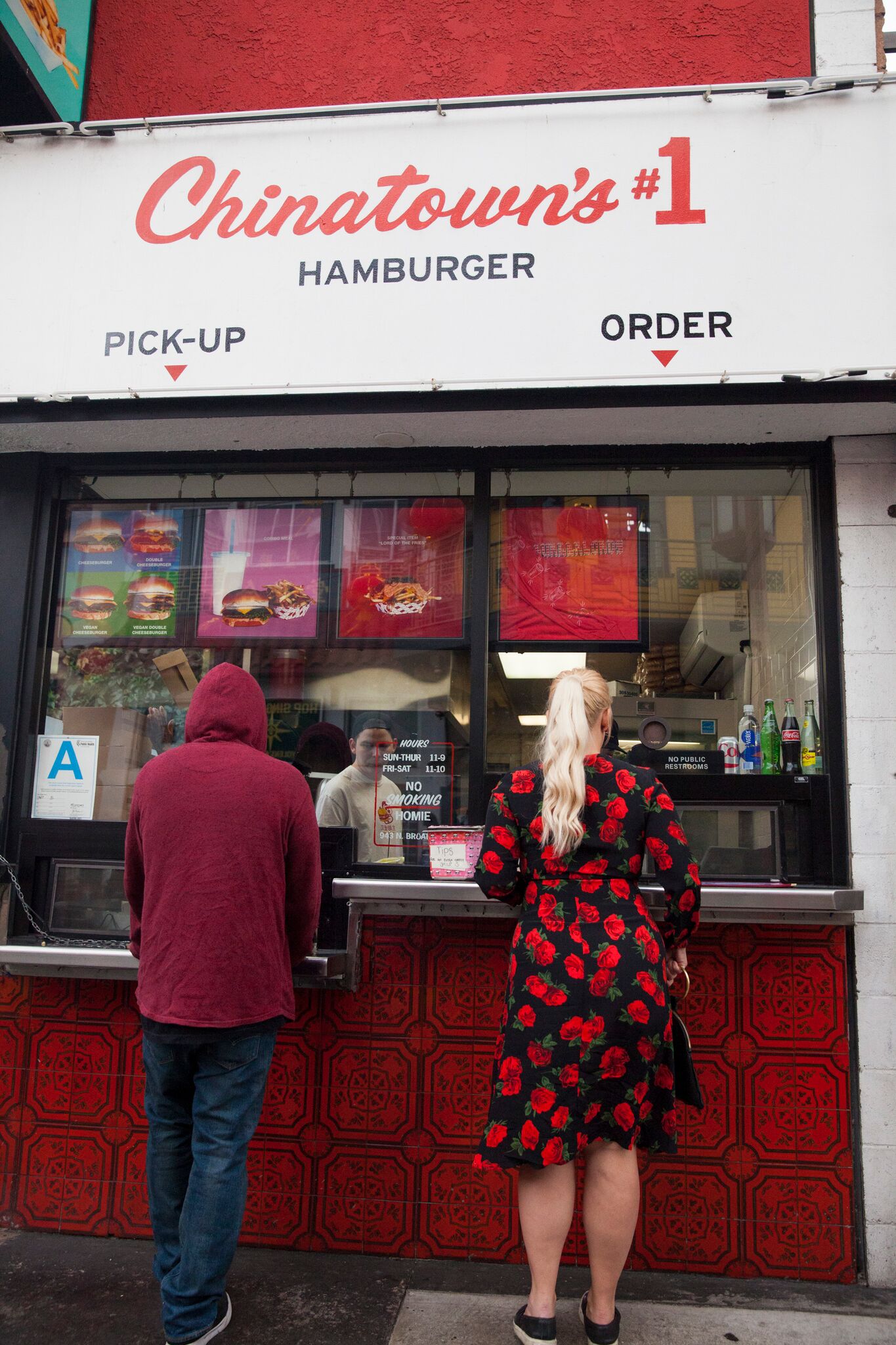 Order at their walk-up window...
Delicious shoestring fries!
two locations in Los Angeles:
Chinatown
943 N. Broadway St. #102
Los Angeles, CA 90012
Highland Park:
5043 York Blvd.
Los Angeles, CA 90042