A Love Affair with Milo&Olive
Location: Santa Monica, California
If you're looking for some of the best wood fired pizzas that LA has to offer, than look no further than Milo and Olive, located on Wilshire Blvd in beautiful Santa Monica. This delicious mom and pop Italian restaurant is one of my all time favorite establishments in the city. They are a farm to table restaurant and they have the most yummy pastas ever.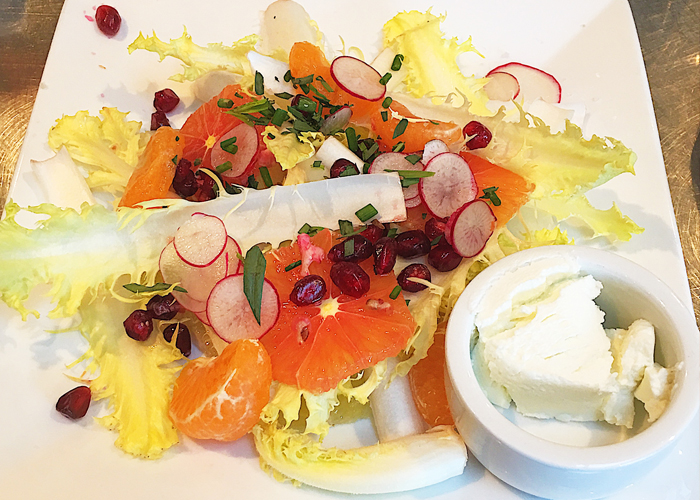 When I dine in, its difficult to choose between their classic bolognese pasta or their amazing hand rolled potato gnocchi. Not to mention that their version of a Burrata pizza is a must have. I recommend any first timers to sit at the bar because it's an open kitchen and you can see the team building and creating their culinary visions. Last but not least, you can't go here without having their famous, "Garlic Knot" which is a mouthwatering spin on garlic bread. If you're in the LA area, you gotta check this place out!
Wondering what to order on the menu? These items are a MUST!
The Garlic Knot (order this with a side of tomato sauce!-it costs extra but so worth it!)
The Burrata Pizza
Tagliarini Bolognese
The Mushroom Pizza
Address
2723 Wilshire Boulevard.
Santa Monica, CA 90403
310.453.6776