Discovering Thailand-Chiang Rai
Destination: Chiang Rai
An Elephant Oasis
Thailand is a country that electrifies my soul. The people, the culture, the food, the list goes on and on. On my first trip there, I decided to head to the northeast region in a place called Chiang Rai. A place so special, so serene, and so unique. I stayed at the Four Seasons Tented Camp in the Golden Triangle. Arriving specifically by boat along the Mekong River, you enter a secluded camp surrounded by forests and grasslands. This area in Northern Thailand is bordered by Laos and Myanmar. Rich in history and culture, I found myself lost among elephants playing in the river and water buffalo washing along the shore. I took a day and rode elephants, taking in as much scenery as I could.
Wondering where to stay on a budget? No worries! We got you covered:
$120 a night | Rating: 3.5 stars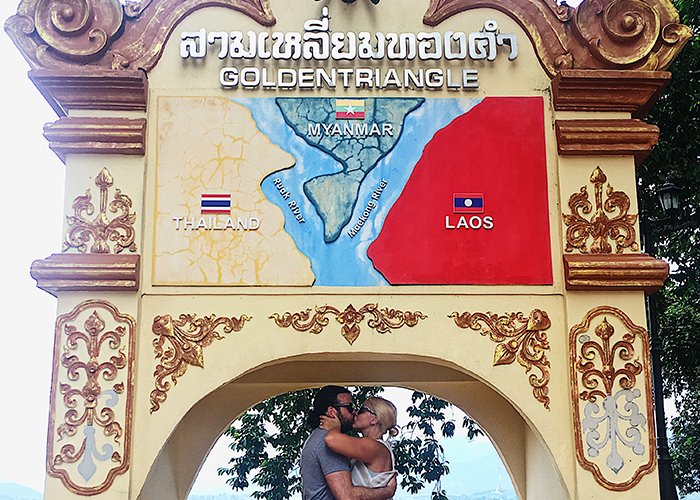 The Golden Triangle is named after the area's importance in the opium and drug trade. This museum, opened by the Thai Royal family, explains the history of opium and how it impacted the world. This was a very interesting place to visit and learn about the Opium Wars in the mid 19th century all the way up to the drug wars of today.
A Boat Ride along the Mekong River and visiting the local markets
Thailand is known for having some of the best fruits in the world including the mangosteen, the rambutan and pomelos (large sweet grapefruits). Visiting the local markets, you get an inside look of what the natives feast on while riding the river that separates Laos and Thailand.